The Background
WingHouse operates 24 locations across the State of Florida. It's Bar Mix is 53-58% draft beer and its Bar Mix vs Food/NA Bev is a very healthy 32-35%. Since implementing the BeerBoard platform of services last year, WingHouse has experienced great success and, most importantly, improved top and bottom lines.
Dennis Prescott (WingHouse CEO) shared his insights on where the brand was prior to starting with BeerBoard and the indelible impact on the company overall.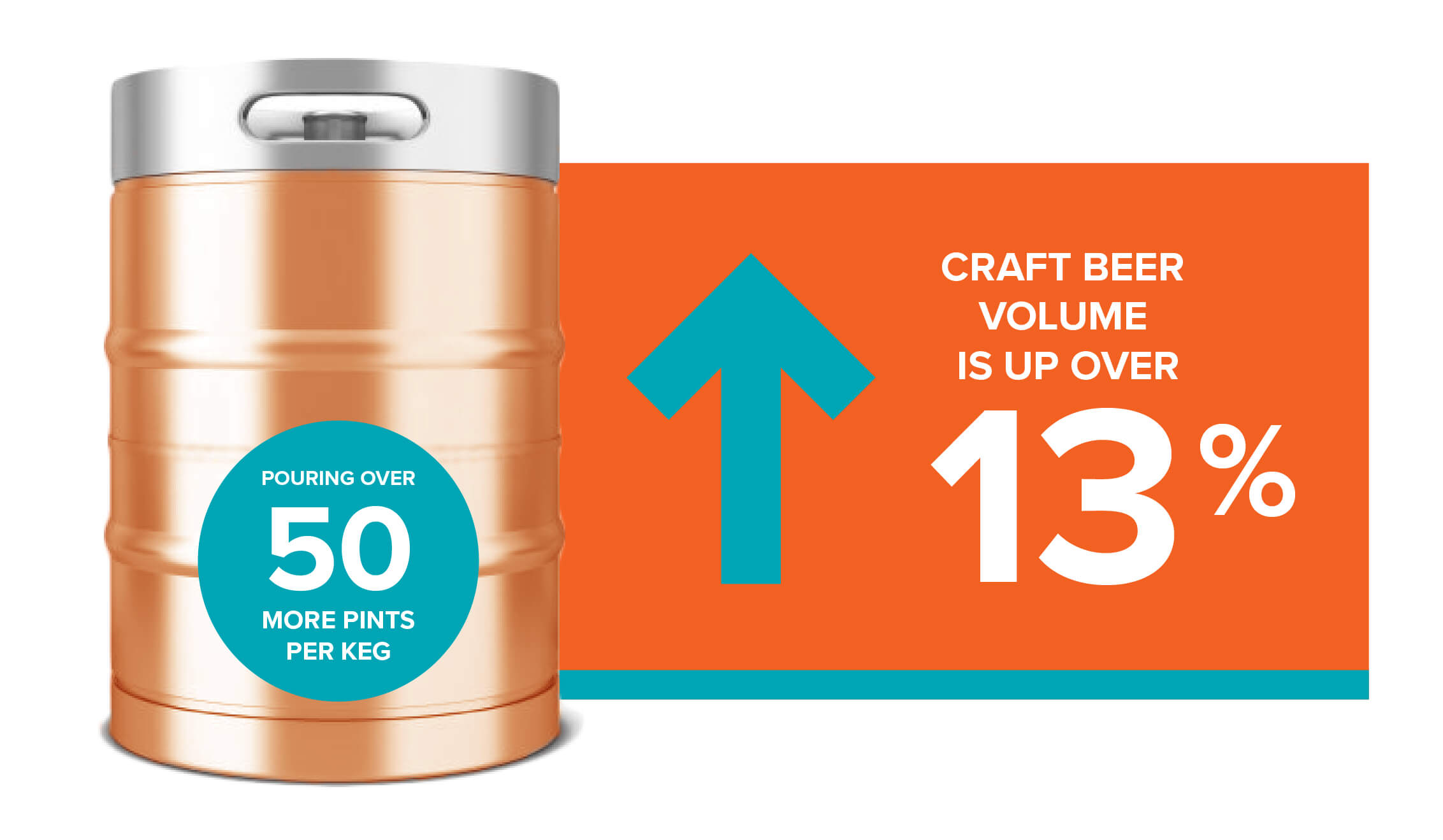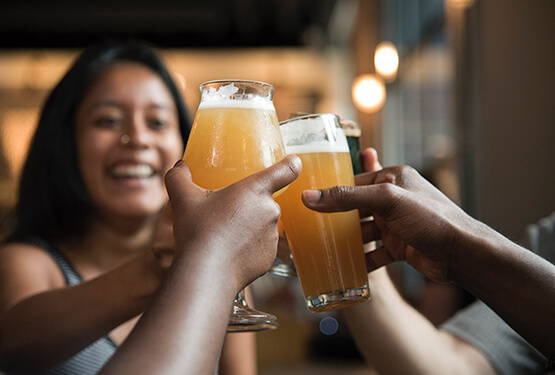 Before BeerBoard Implementation
Prior to starting with BeerBoard, our COGS was hovering between 31-33%
Combination of incorrect pricing (Happy Hour drafts at $1-2), faulty draft systems, incorrect pouring and shrinkage
Last football season, we offered $2.49 true pints of Bud Light and Bud all day Sat and Sun. That grew our Bar Mix, but had a negative effect on our draft COGs.
On April 1st, we took a $5.00 per ½ keg increase on our domestic kegs (largest % of our draft sales) and did not pass that on to the consumer.
Since BeerBoard Implementation
During the pilot in two of our higher-volume stores, we reduced COGS down to 23-25%
We tested real-time printed menus and saw an immediate increase in premium and craft sales
Increased Happy Hour drafts to $2.25 – our busiest time of day for beer
With BeerBoard rolled out across the brand we went from the highs of the "Pre-DP" watch of 31-33% Draft COGs down to 23-24.5%.
Since the increase, we've crept back up to 25.5% (average), but need to take a "quarter" per domestic draft increase on HH beers, move Mich Ultra and two other "perceived value drafts" (Yuengling and Amber Bach) to a level in between domestics and premium/crafts.
With that pump, we will back on track to hit 23% +/- 1% in draft COGS.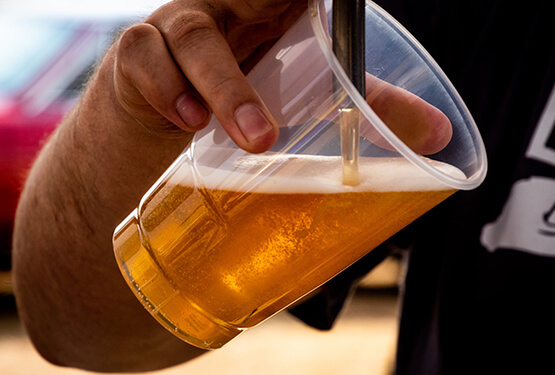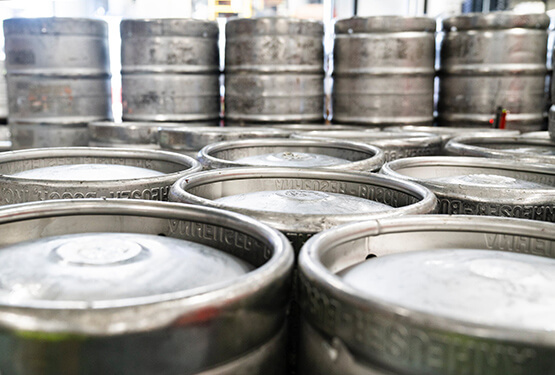 Our Impact
Since working with BeerBoard, compared to the days of old, we are targeting a brand savings across 24 units of $400-$425K in draft COGs savings
In regards to pricing of drafts to the consumer, we have always been very value driven and will continue to do so.
The quarter bump is justified by the Wholesalers increase (premiums/crafts are going up Nov 1st) and the fact that we have a very aggressive rewards program giving our guests 10% off purchases ($10 every $100 purchase).
We should still maintain our position in the competitive set as having the draft offerings priced on the lower end of our competitors and still achieve the financial success that we are budgeting for.