MEET OUR PARTNERS
As the industry leader in data and insights, we have made a lot of friends in the on-premise bar and restaurant space. Our partners have been strategically selected for their unique expertise across the industry and the complementary software solutions, services and hardware they provide.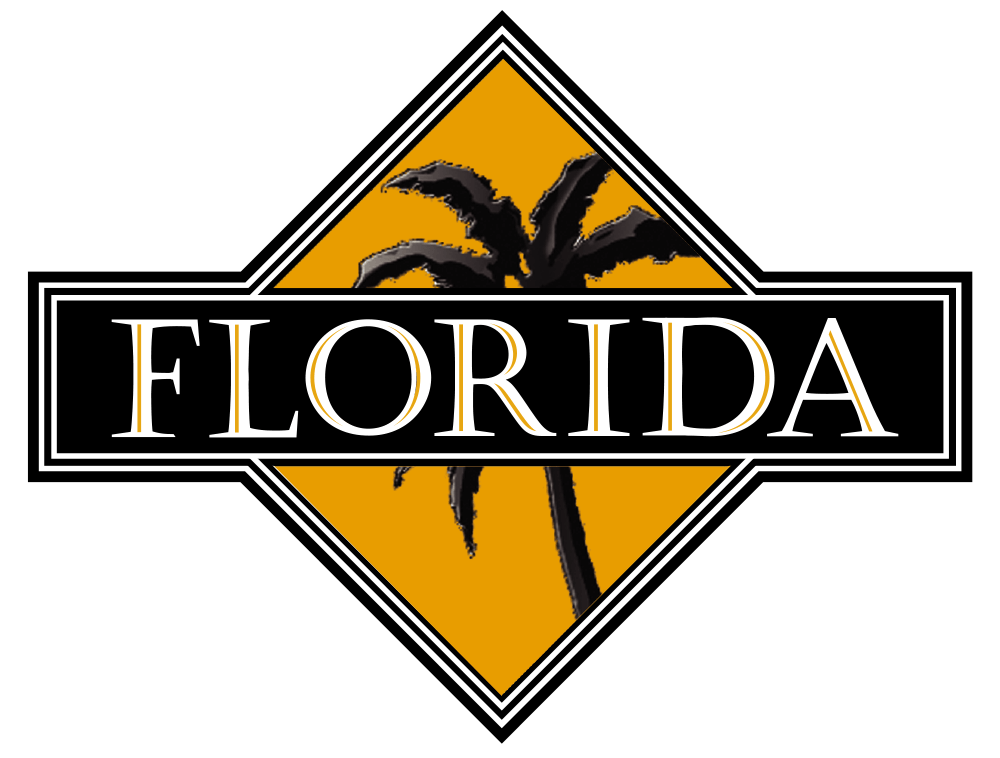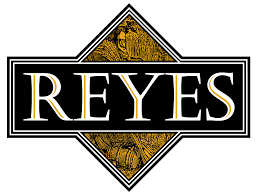 Florida Distributing Company (FDC) is part of Reyes Beer Division (RBD). RBD delivers over 260 million cases annually to more than 100,000 retail accounts across the nation. It is now utilizing SmartOrders technology to digitize its interactions with retailers on the BeerBoard platform across several locations.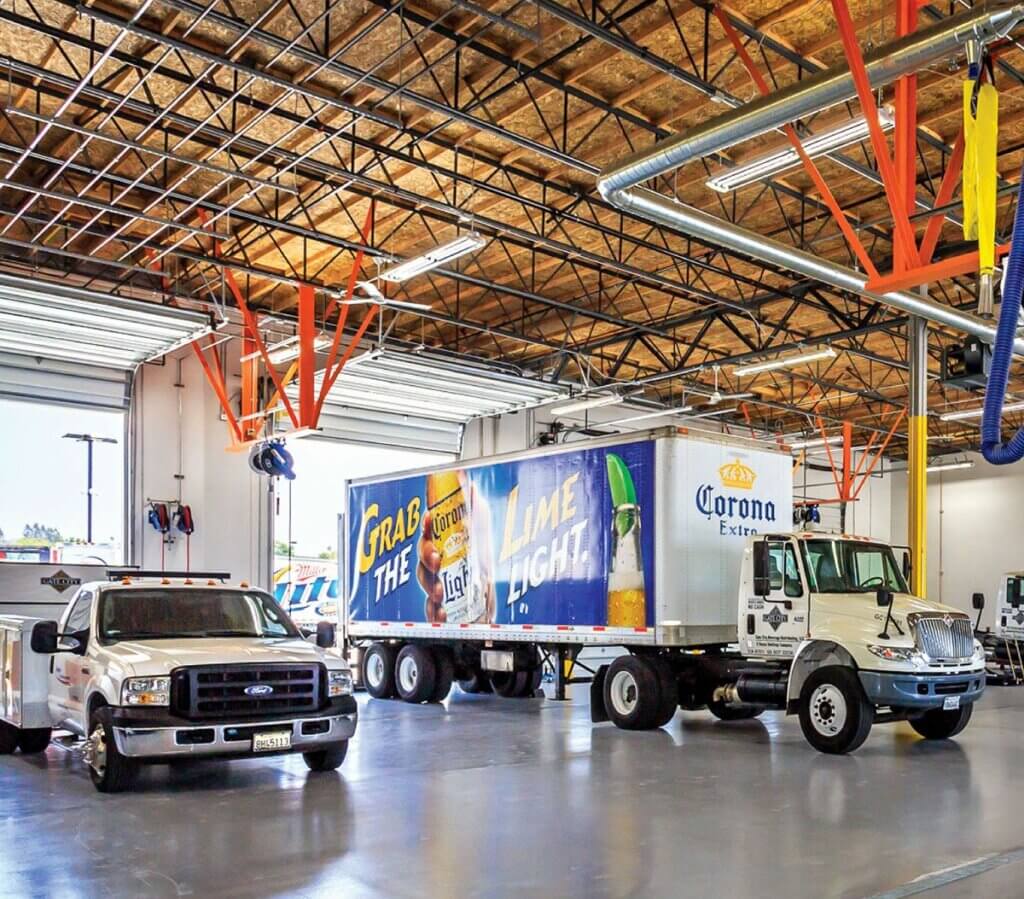 Restaurant Management Software

Restaurant365 is the industry's leading all-in-one, cloud-based accounting, inventory, scheduling, payroll, and HR solution developed specifically for restaurants. The R365 platform simplifies day-to-day management for restaurant operators, allowing them to control food costs and optimize labor costs. Integrations and open APIs enable Restaurant365 to connect with other systems including POS providers, vendors, and banks.
Retailers partner directly with BeerBoard to realize a significant return on their investment by reducing manual labor and improving efficiency, accuracy and the guest experience.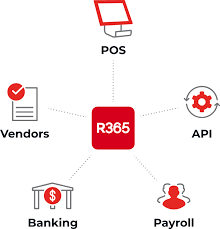 A Head For Profits is the North American leader in draft beer equipment sales, installation and service. AHFP has challenged its team to assist the bar industry to serve great draft beer, and this is a challenge we embrace. AHFP accomplishes this through routine line cleaning and preventative maintenance of all draft lines to insure the best possible draft beer is being served. They also provide draft equipment maintenance, and sell and install customized, high quality draft beer equipment, wine on tap systems and nitro cold brew systems. AHFP is also constantly training its customers focusing on product and draft system knowledge.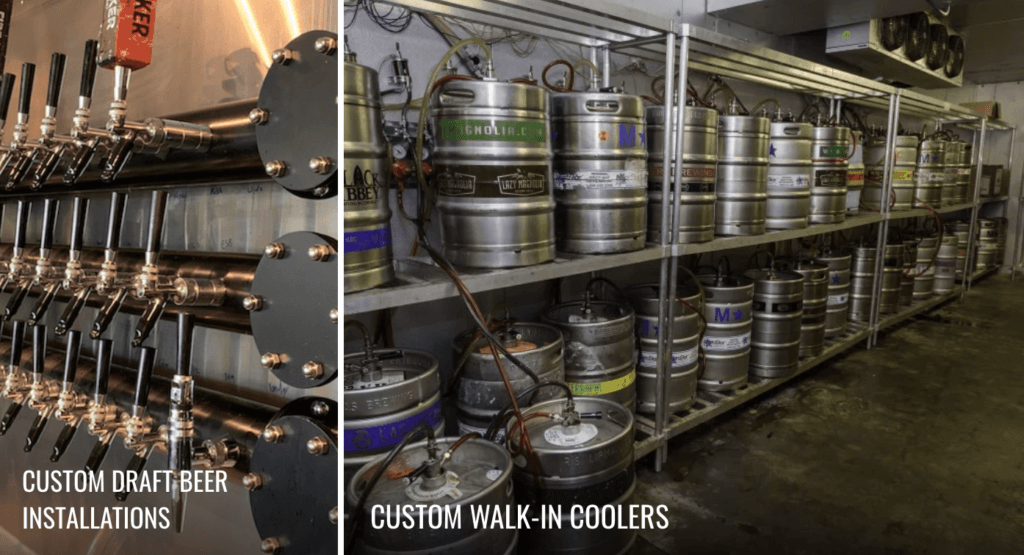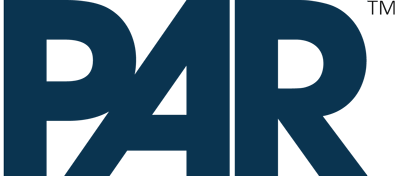 BeerBoard integrates its technology with over 40 POS solutions. but we have the ability to work with any software due to our API capabilities. Currently, we are featuring PAR Technology.
PAR Technology is a customer success-driven, global restaurant and retail technology company with over 100,000 restaurants in more than 110 countries using its point of sale hardware and software. With the recent acquisition of leading Loyalty solutions provider, Punchh Inc., PAR has become a Unified Commerce Cloud Platform for Enterprise Restaurants. PAR's platform enables quick service, fast casual and table service restaurants to improve their operational efficiency by combining its cloud-based Brink POS®, Data Central® back-office, PAR payments and now Punchh loyalty software with the world's leading restaurant technology platforms.