OUR CUSTOMERS
We work with retailers and brewers of every size to help them enhance their complete bar business and make more money. See why we are the #1 choice in the industry.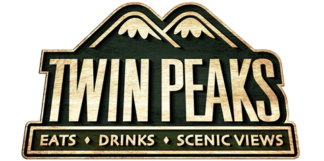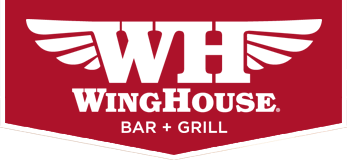 WHAT THEY'RE SAYING
Below are just a few of our many retail and brewery partners. Learn how they are using our solutions to reduce loss, increase revenue and make better decisions.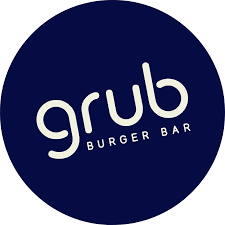 "We chose BeerBoard to help provide visibility and data around our beer category to drive top and bottom line sales. As we expand the program into more locations, Grub will look to leverage BeerBoard's suite of insights and marketing tools to help our operators understand market trends to drive better brand decisions as well as publish our current beer list in-store to enhance guest experience and drive incremental premium beer sales."

"BeerBoard has done what it's supposed to do… It has given us a better system to monitor our pouring versus sales. Our pour costs were 24.5% through Feb '08 and reduced this year to 21.5% with the system in place."
Trey Woessner, CEO/President at Buckeye Restaurant Concepts Inc. | View Case Study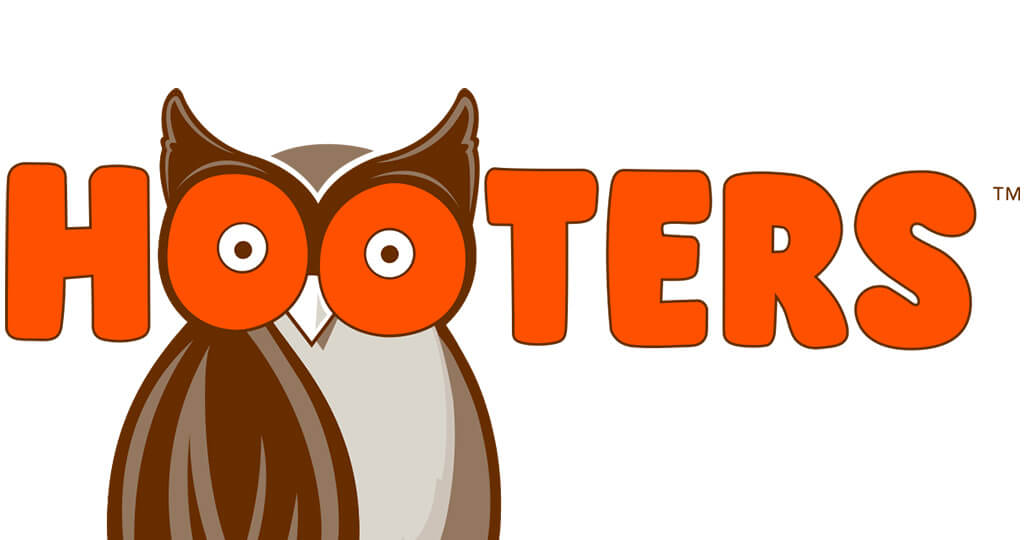 "Not only has the BeerBoard initiative increased yields, but it has also brought automation and accuracy to our beverage reporting and ordering system."
Cary Hamer, Director Of Operations at Hooters Texas Wings | View Case Study

"Today's Beer Category landscape consists of constantly-evolving consumer preferences, multi-fragmented segments and taste profiles, a melting pot of demographics, and more SKU choices than ever. Leveraging SmartBar will allow us to continued swift reaction to market demands and consumer needs, capitalizing on opportunities to drive our legendary brand portfolio."
Vikas Satyal, Sr. Director Category Management for Heineken USA

"We are excited to partner with BeerBoard as it will help us at Diageo Beer Company to win in the on-premise by enhancing our ability to proactively align with our customer's plans. BeerBoard provides us better insights and real-time data, which leads to improved agility with our key on-premise customers."
Allen Roosa, Senior National Accounts Manager On Premise for Diageo Beer Company USA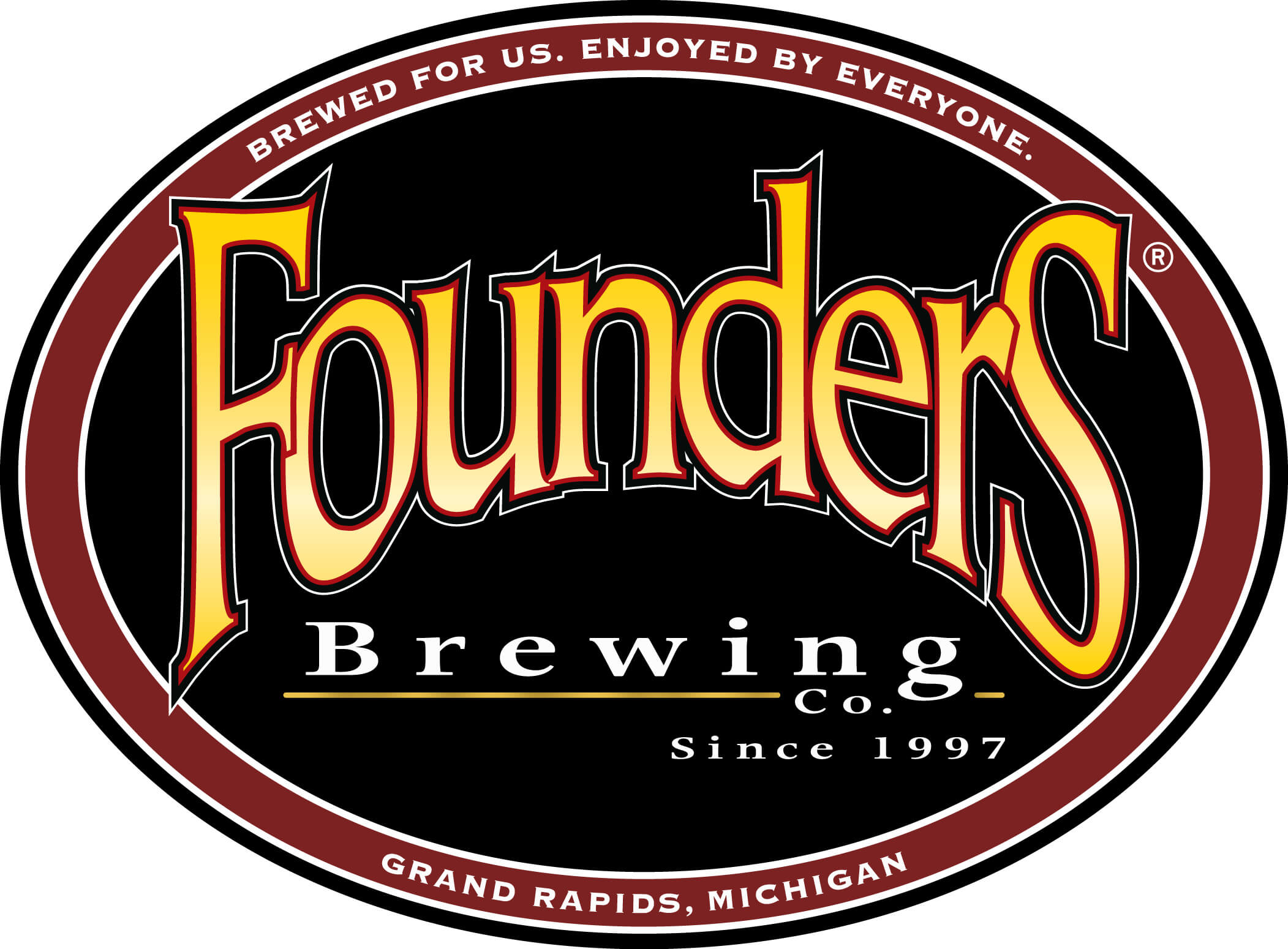 "The ability to better understand today's complex on premise landscape through analytics and insights aligns with our Key Account model of taking a 'business consultant' mindset to retail and partnerships. BeerBoard allows us to provide fact-based solutions and recommendations to help grow a retailer's overall business and category while also better understanding how our brand(s) reacts and plays in the competitive consumer environment."
Eric Franco, Sr. Director of National Retail Business Development for Founders Brewing Co.