OUR CUSTOMERS
We manage over $1 billion in retail bar sales and 55,000 products through our industry-leading solution. Retailers, brewers and distributors of every size use our technology to drive efficiency and make more money.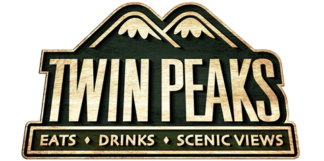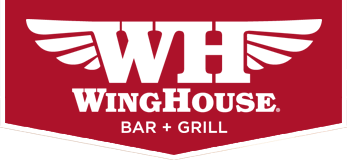 BEERBOARD NEWS
Read on to find more about what our team is up to.
Let us deliver the right solution for you.
SOLUTIONS TO HELP YOU MAKE SMARTER DECISIONS AND GENERATE MORE REVENUE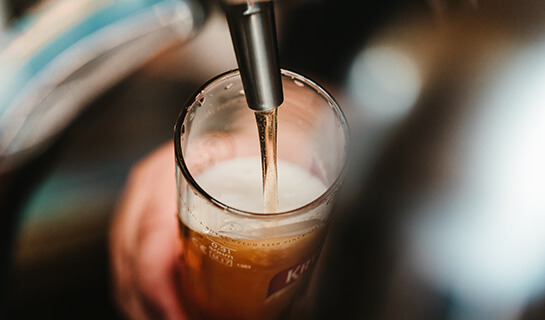 ABOUT US
We are the bar and restaurant industry's leading technology company, giving retailers and brewers the power to make data-driven decisions about their business.
Our patented digital platform captures, analyzes and reports real-time data related to bar performance and sales – all from a single platform.
We've streamlined operations and increased profits for retailers and brewers all over the US. Contact us today to learn how we can put our technology and solutions  to work for you.
Why BeerBoard?
We provide you with precise, real-time data and insights presented in a single dashboard app designed to streamline efficiency, drive decision-making and increase revenue.
Track complete bar business in real time from your phone
Instantly update complete F&B menus for print, display, web and social
One-touch input to standardize PLUs across multiple locations
Meet the 2017 FDA nutritional mandate quickly and easily
Merchandise in outlet with beautiful displays, tablets or print menus
Enhance store-level marketing with current, clear menus
Frequently asked Questions
TESTIMONIALS
We work closely with our clients to help them drive business. Find out what they are saying about BeerBoard.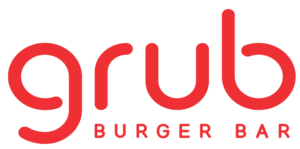 "Grub Burger Bar chose BeerBoard to help provide visibility and data around our beer category to drive top and bottom line sales. As we expand the program into more locations, Grub will look to leverage BeerBoard's suite of insights and marketing tools to help our operators understand market trends to drive better brand decisions."
Jim Saunders, Grub Burger Bar

"BeerBoard's data insights will be a catalyst for growth through great execution. BeerBoard provides us better insights and real-time data, which leads to improved agility with our key on-premise customers."
Allen Roosa, Diageo Beer Company USA

"Leveraging BeerBoard's SmartBar will allow us to continued swift reaction to market demands and consumer needs, capitalizing on opportunities to drive our legendary brand portfolio of Heineken®, Dos Equis, Tecate, and more via profitable volume growth. It's an insights game-changer."
Vikas Satyal, Heineken USA
The Right Solutions
For Your Needs
The BeerBoard Team is here to answer any questions you may have regarding our solutions. Whether you are an established operator, a new brewers or a long-time business owner,  we can help optimize your operations.
Contact us today to learn more about BeerBoard and how we can work with you to help you grow. We will respond to your inquiry within one business day. If you prefer to speak with someone over the phone, contact our headquarters at (888) 298-3641.