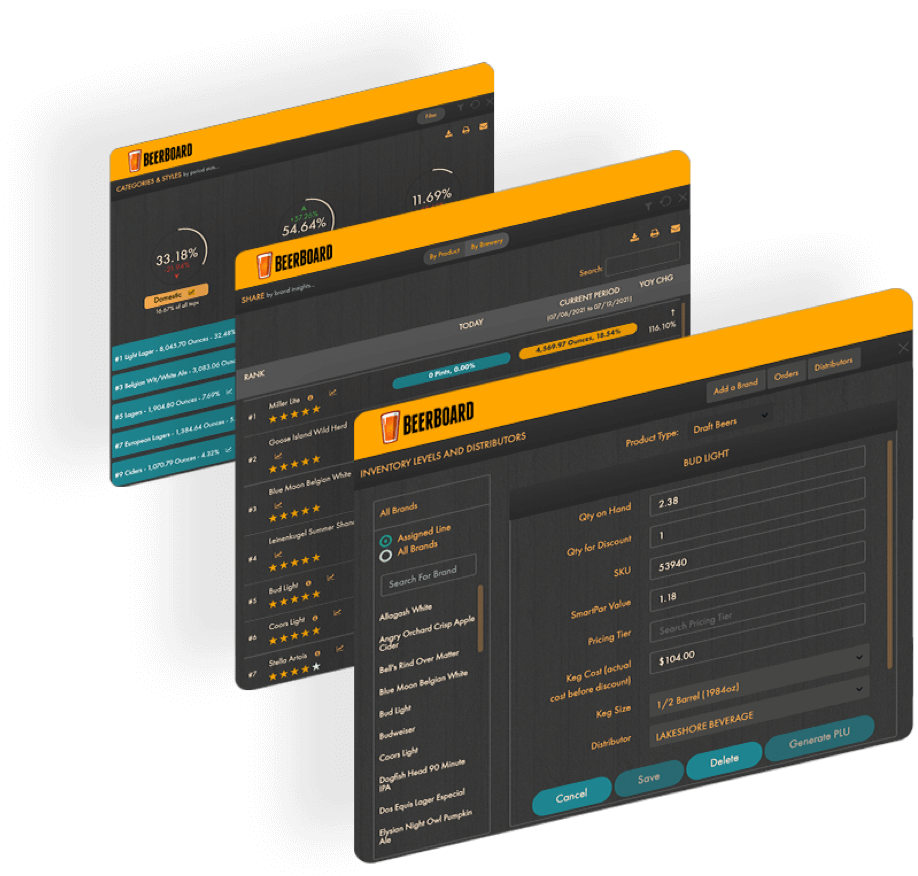 The Next Generation of Beverage Management.
SmartOrders matches the retailer's full LBW internal product IDs with your specific distributor IDs to place & receive orders, pay invoices and then populate the received invoices into the retailer's back- office system – all in ONE PLATFORM.
Bars need your help to improve our industry!
PROGRAM REQUIREMENTS
We have created a better process for fulfilling orders. Help us change the industry for the better.
"SmartOrders has had a significant impact on our business and become the key component of our LBW management. Ordering and Inventory are now right-sized in real-time and GMs will be amazed at its staff-extending capabilities and ability to make the operation more efficient. This technology is a must-have for our business and the industry moving forward."
-- Bruce Skala
SVP Marketing, Hooters of America