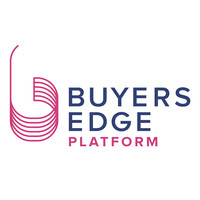 Sign up for your FREE 30-Day Trial.


You can be using SmartMenus Today!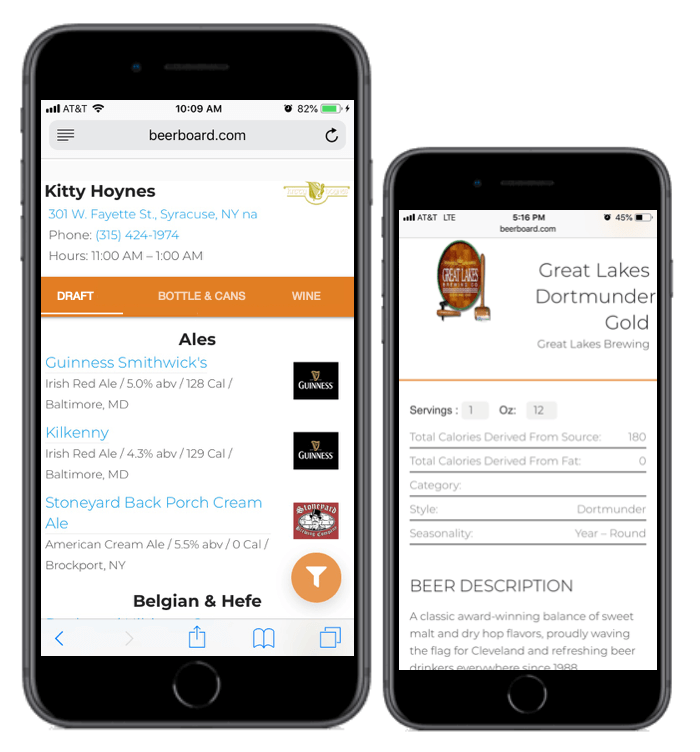 BeerBoard developed SmartMenus so you can provide your full bar menu in an efficient, safe, digital format. Buyers Edge is proud to present this innovative technology to promote your bar business, featuring:
Contactless Menus
Easy Access
Customer Friendly
Live Updates
Need more information? Contact us.
Store / Company Information
Enter your store / company information below and submit. Upon completion, you will receive an email with login credentials and instructions.