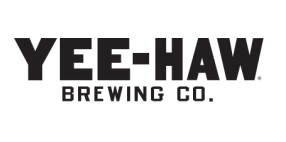 Through our industry-leading data, insights and inventory platform, BeerBoard helps retailers to sell more beer and make more money.
Installed at thousands of retail locations, we manage over $1 billion in retail draft beer sales and 45,000 products.
Our business is helping drive your success – improved efficiency, optimization and revenue.
This is the playbook.
SmartBar

Single end-to-end platform to manage your full life cycle