For the FIRST TIME,
Complete On-Premise LBW Reporting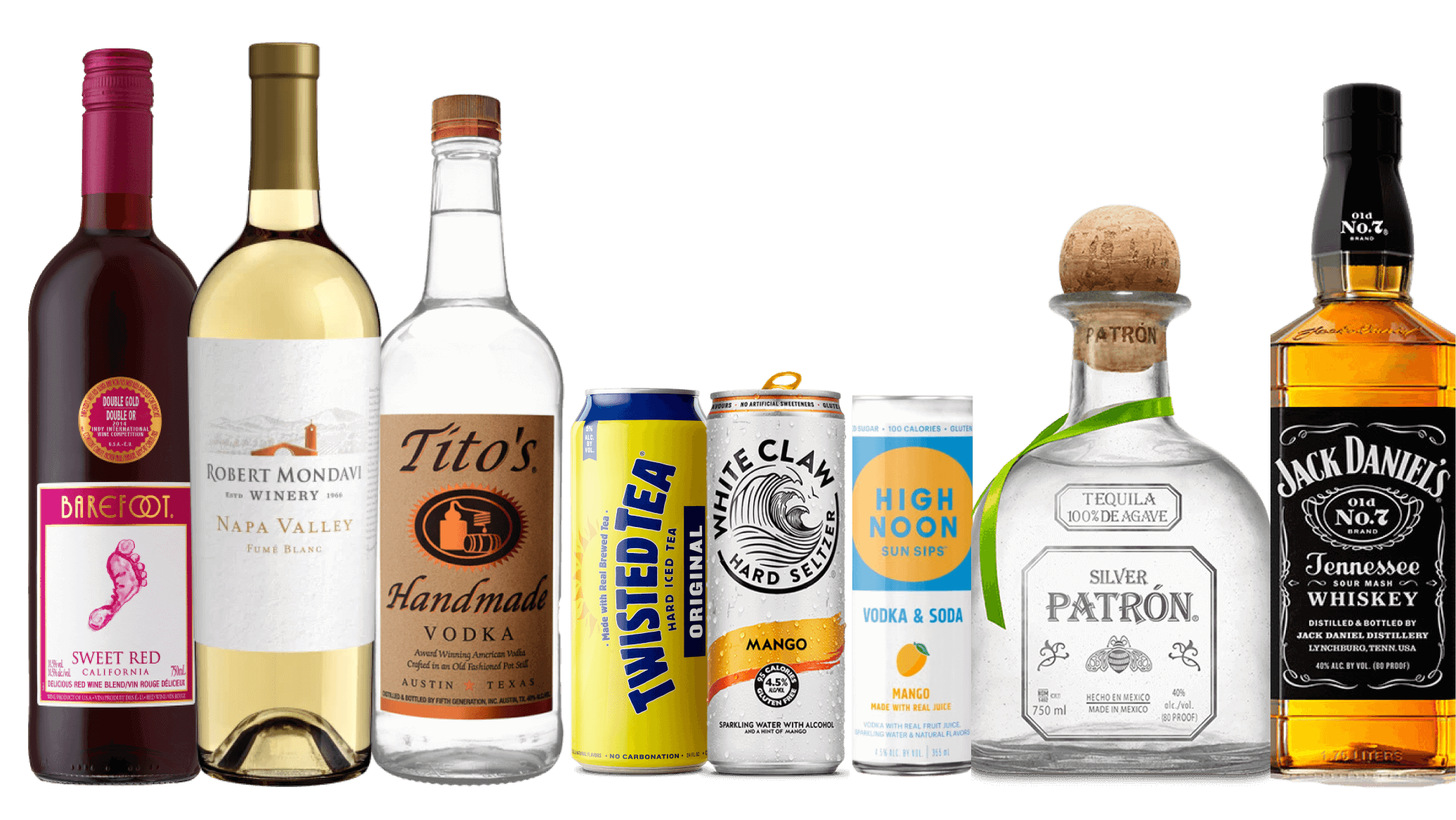 Full Bar Insights — Beyond Beer
Don't let our name fool you. BeerBoard has expanded our industry-leading insights. For the FIRST time, you can have visibility on complete bar performance and revenue generators:

New Quicksights Platform
Actual rate of sale (ROS) by brand, style or category

Location and market level trend reporting
Reporting Breakdown
Packaged Goods / RTDs
Wine
Packaged & Draft Offering Impact
Spirits
Non-Alc / Low-Alc
Mandate Compliance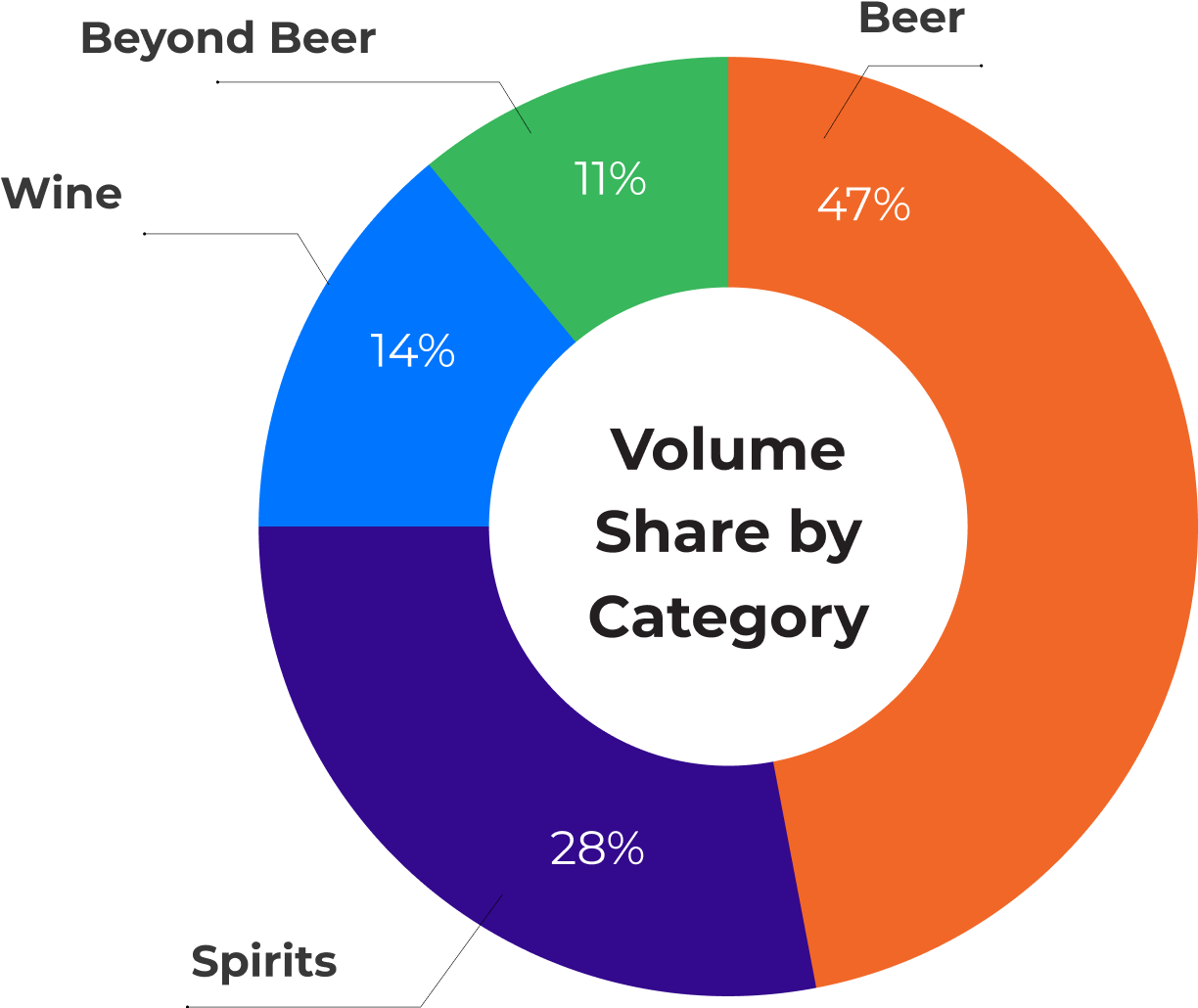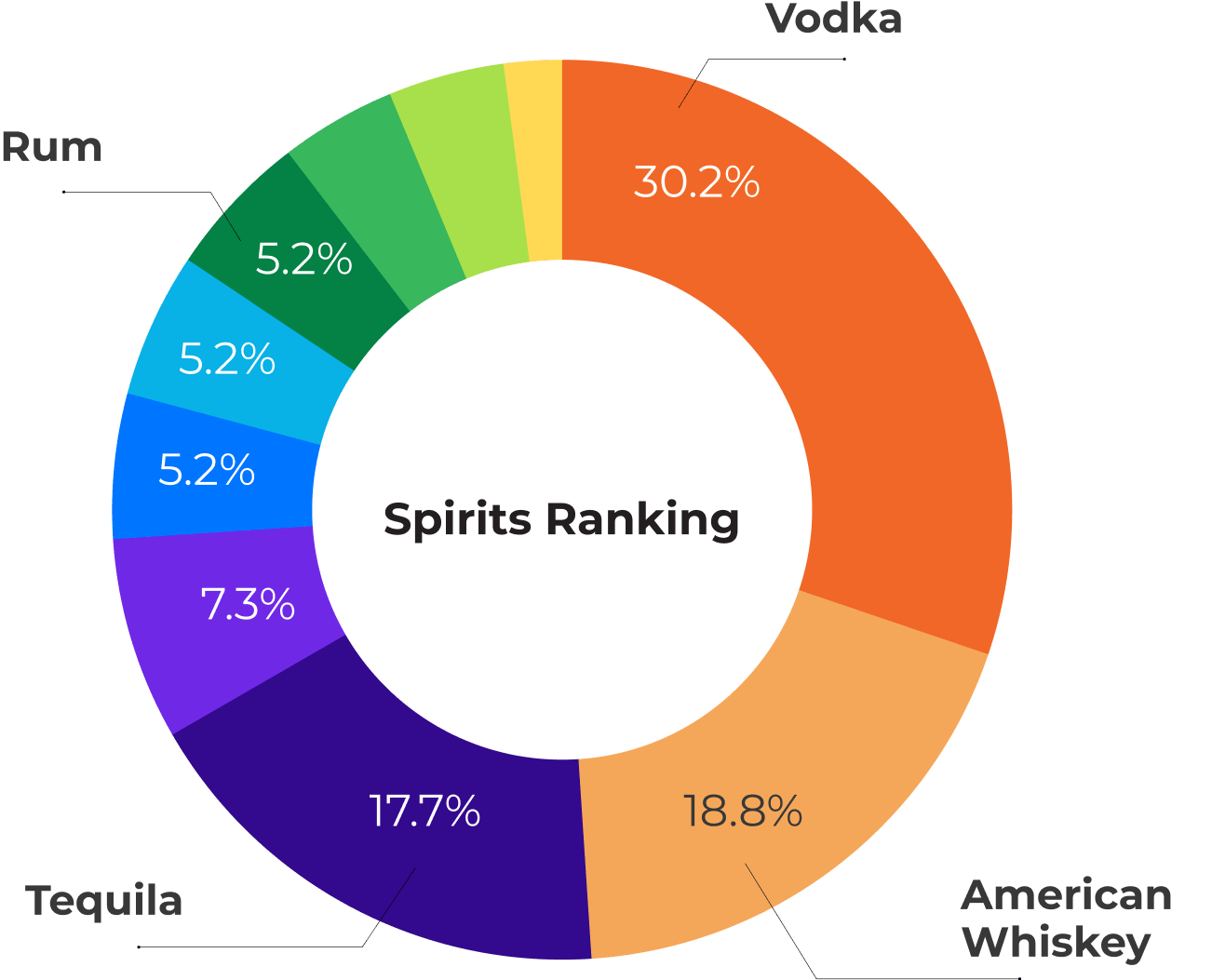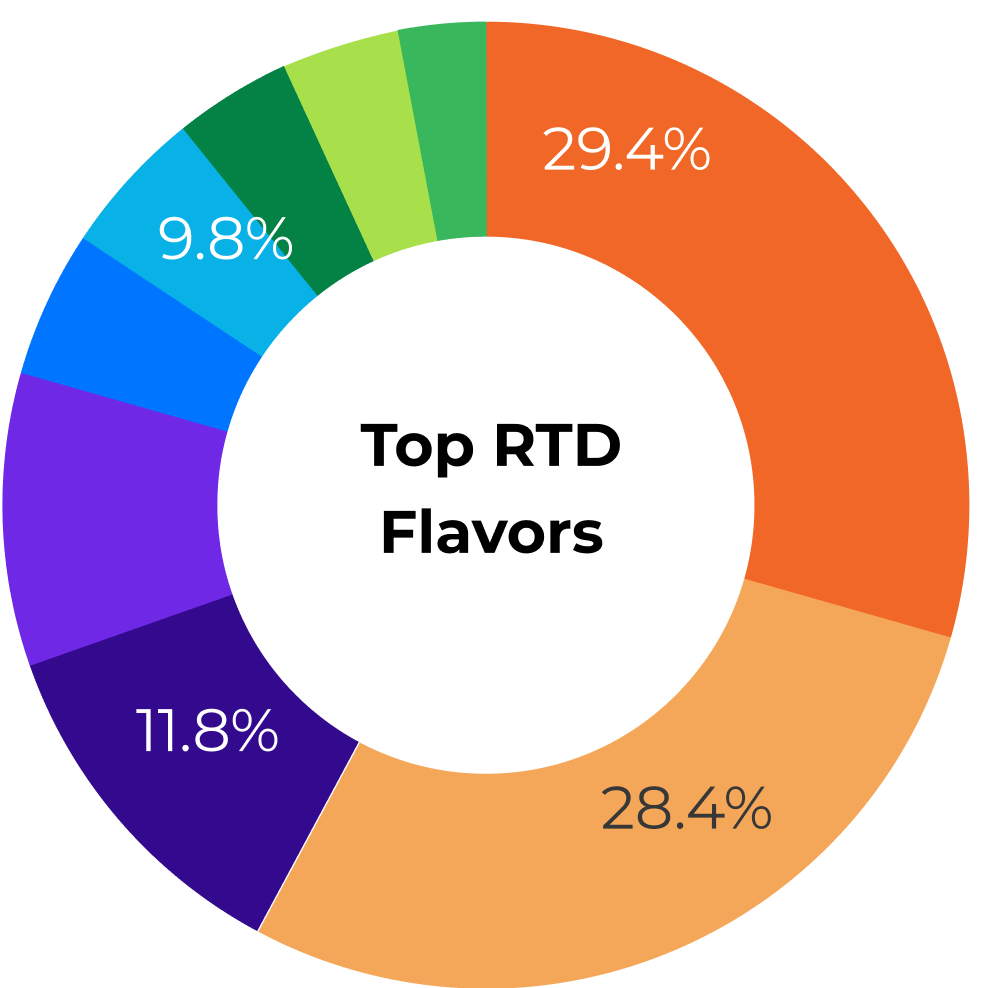 Hello, Let's Talk!
Schedule a 30 min call to discuss your goals and challenges