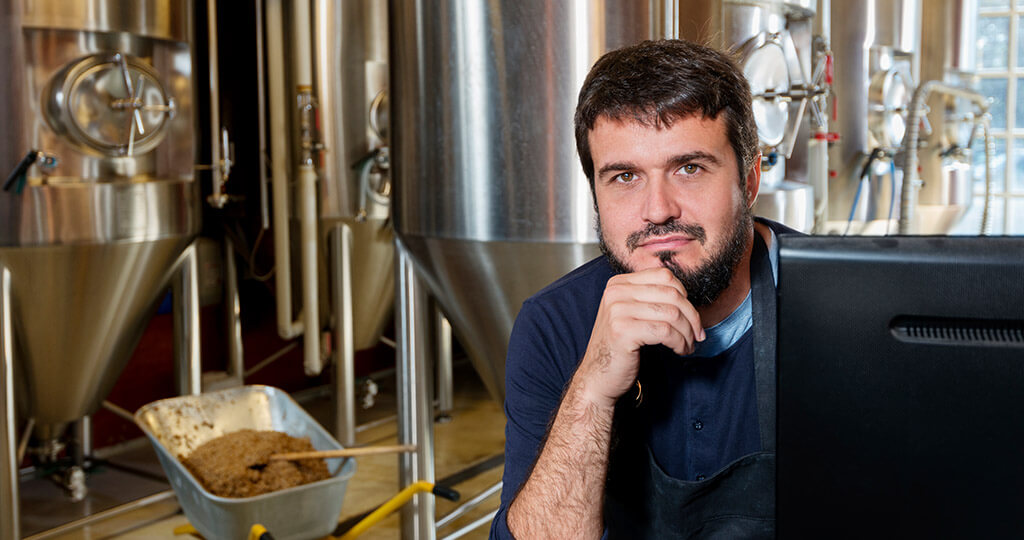 As a Brewer, you take great care in the quality of your products. It is just as important to control your brand content and messaging.
With BeerBoard's innovative Claim Your Brand program, you can ensure your brand attributes, logos and nutritional information are accurately and consistently displayed on every point of consumer interactions we generate for our clients – print menus, in-store displays, websites, apps and social media posts.
At no cost to you, control the messaging straight to beer drinkers just as they are about to ask, "What's on tap?"
We welcome you to this exciting evolution in our industry, helping to make smarter bars and more satisfied guests.
New to CYB? Register Here.
NEED HELP?
Looking to get started or have brand questions related to retail presentation?
Contact our CYB team at cyb@beerboard.com.