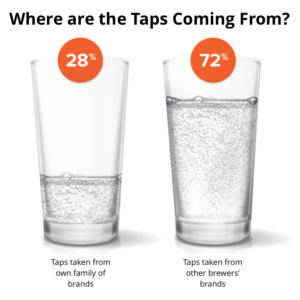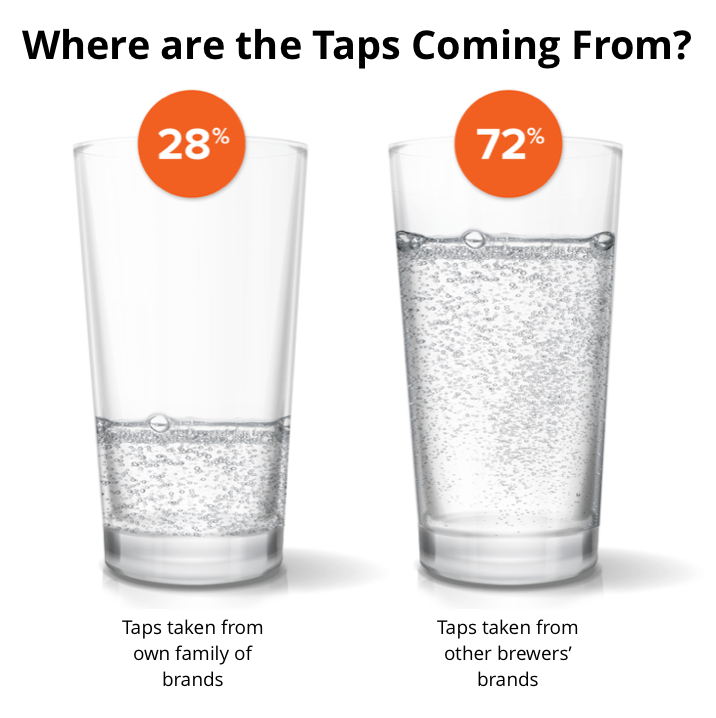 Admit it, you know it is way too early to form definitive conclusions about how Hard Seltzers and other BEYOND BEER styles will perform on draft in 2020, but that doesn't stop any of us from wanting to know how they are getting out of the gate.
BeerBoard and our Data Insights team compiled the first of an ongoing report on the performance of Hard Seltzers and Beyond Beer styles.
Here it is. Just for you.