The craft beer market is in a perpetual state of fluctuation. In 2018, craft beer growth slowed for the fourth consecutive year, but still ended the year 4% higher than the previous year. Though craft beer numbers may be slowing, they still outpace the larger beer industry that dropped 1% in 2018.
While the craft beer industry is still gaining its footing in the broader alcoholic beverage market, nationwide alcohol sales grew by over 5% in the last year alone. Some cities like Chicago are taking a larger share of that growth than others. Read on to learn more about Chicago's beer culture and to see the city's top 10 favorite beers.
What's the Beer Culture Like in Chicago?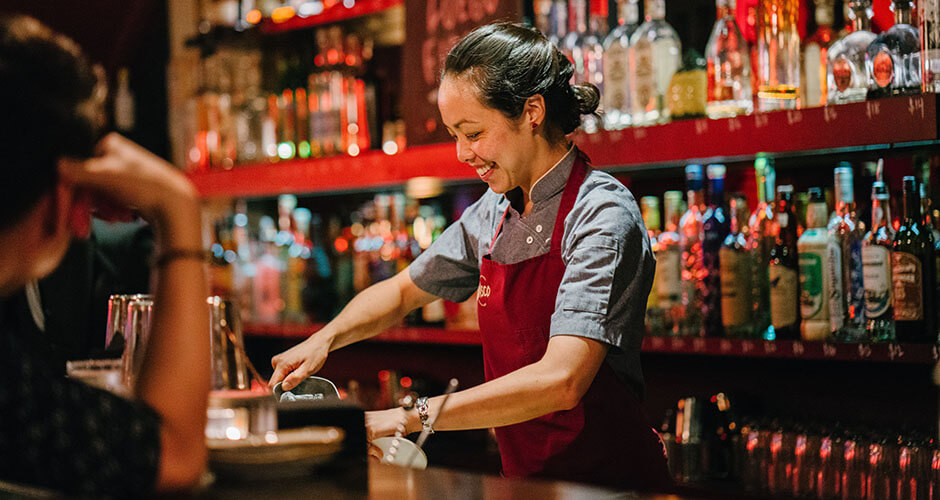 Chicago is home to four of the nation's 50 fastest growing breweries which account for 10% of annual craft brewer growth. That's the highest concentration of successful craft breweries than any other area, according to statistics released by the Brewers Association.
The fact that Chicago houses the highest concentration of rapidly growing breweries should come as no surprise, considering that the city has the most breweries in the nation. As of December 2018, Chicago was home to 167 breweries, taking the lead over Denver with 158 and Seattle with 153. Even more significant is the fact that Chicago has more than doubled their number of breweries since 2013. This growth took them from fifth place among U.S. cities with just 62 breweries to having a massive lead over even some of the nation's most populated cities like New York and Los Angeles.
Not only is Chicago home to some of the fastest-growing breweries in the country, but it is also where some of the nation's favorite breweries can be found. Goose Island Beer Company was founded in Chicago in 1988 and paved the way for other local brewers like Two Brothers, Half Acre Beer Company, and Metropolitan Brewing.
Chicago's 10 Favorite Beers
Fans of craft beer consider Chicago a drinker's destination. Even if you're not up on the latest trends in brewing, you can still find plenty to drink in the windy city. In fact, Chicago is home to one of the most unique bar cultures in the nation where you can find everything from craft beers and cocktails to traditional known beers, ciders, wine, and, a rising trend, hard seltzer.
What you'll learn from the list below is that while craft is popular, mainstream brands still dominate general popularity.
Let's delve a little deeper into the beer industry in Chicago, we've compiled data from BeerBoard bars to present you with the top 10 list of Chicago's favorite beers.
Generate Embed Code
×
Generate Embed Code For This List
Generated Code
Hit "Generate & Copy" button to generate embed code. It will be copied to your Clipboard. You can now paste this embed code inside your website's HTML where you want to show the List.
There is no shortage of bars and breweries in Chicago. While this means that the market for alcoholic beverages is booming, it also means that bars and restaurants need to do whatever they can to capture their piece of the pie. BeerBoard's innovative solutions make it easy to capitalize on fluctuations in supply and demand to maximize your profits.