New Technology to Drive Your Business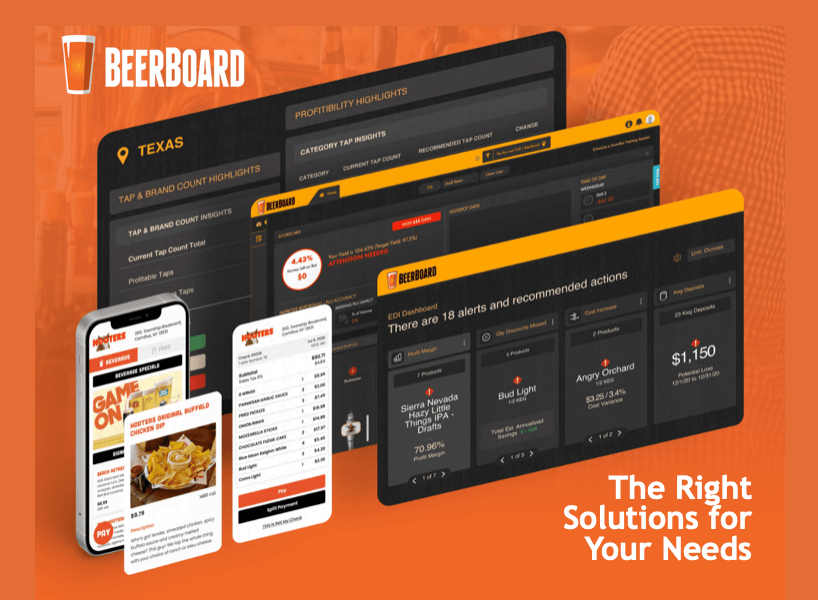 All-In-One Integrated Platform driven by automated business intelligence.
BeerBoard is the leading technology & insights company providing the tech stack for complete on-premise bar management. We provide three tiers of customizable, integrated solutions to meet your specific needs, with the flexibility to add enhanced features as your business evolves.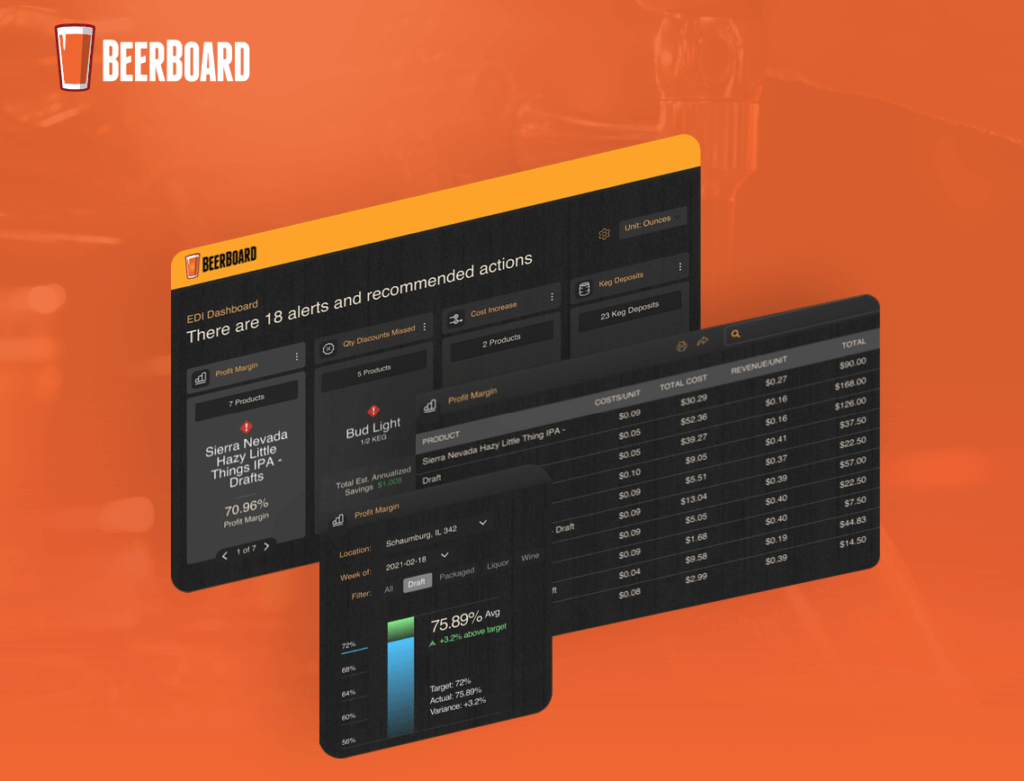 SmartOrders: Automated Inventory, Ordering and Pricing
Proven time and cash savings with automated editable recommended orders by location based on specific historic performance. No more weighing kegs. Let your GMs focus on driving your guest experience as you realize THOUSANDS of dollars in savings through the full LBW ordering efficiencies and automated reporting visibility by location, division and corporate insights.
On-Premise Status Report (July 22-25)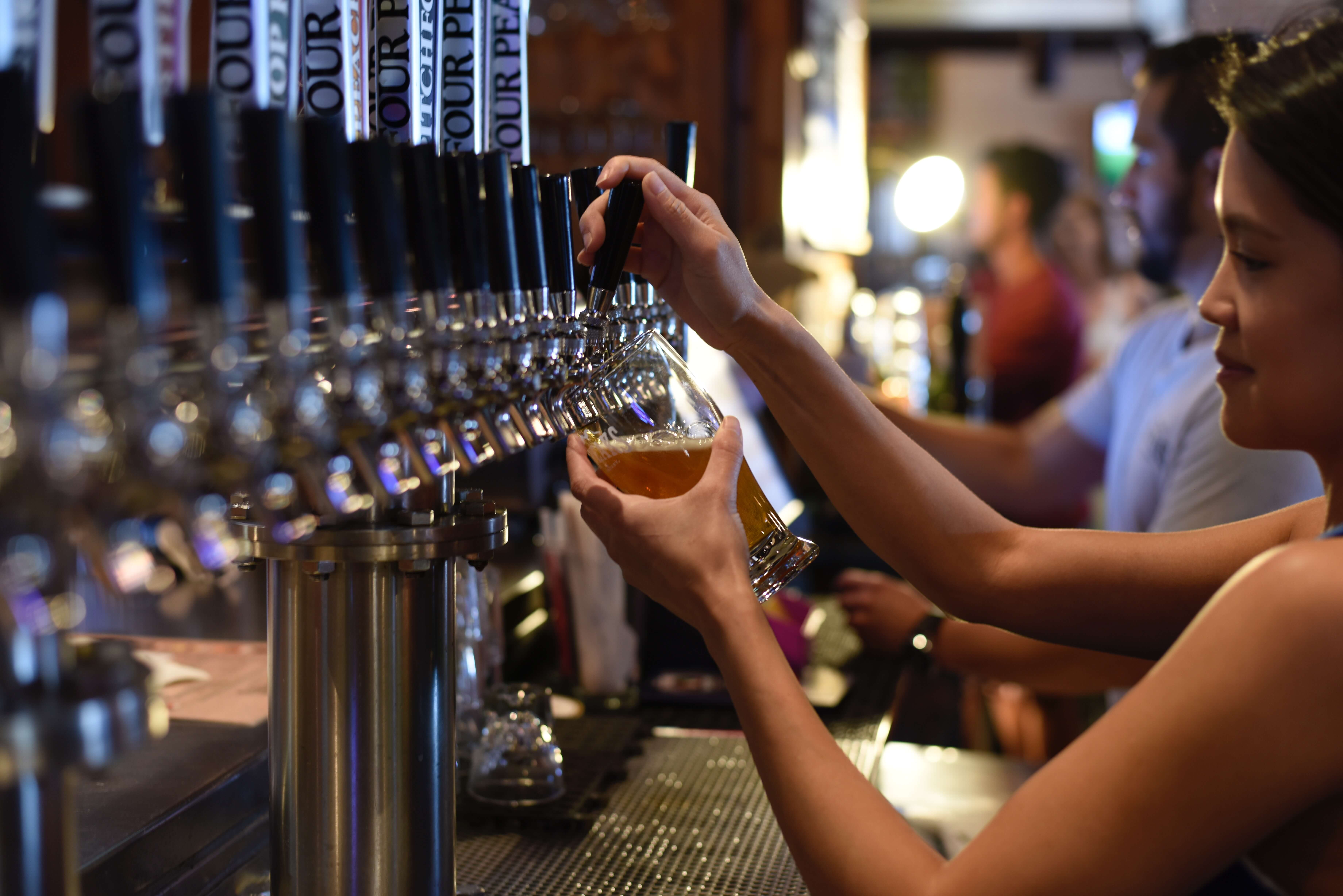 Volume and Rate-of-Sale were both up significantly on the weekend, while Taps and Percentage Pouring were also up.
See it all in this week's On-Premise Status Report.



In this report, we take a look at July 8-11 and compare this to our two previous reports – June 17-20 and June 3-6.
This review of insights and retail performance is part of an on-going series which tracks the status of America's bars and restaurants.
Cheers!