WHO WE ARE
BeerBoard is a technology company enabling the food & beverage industry — retailers, brewers and distributors — to make data-driven decisions for their complete business. Our patented digital platform captures, analyzes and reports real-time data related to bar performance and sales.
A versatile online system easily operated from a single dashboard app, we have streamlined operations and increased profits at food & beverage establishments and brewers of every size, all over the United States. Find out more about how BeerBoard is empowering its client partners to make data-based business decisions.
OUR MISSION
Discovering strategic advantages from tank to tap. We provide precise, real-time data and analysis, presented in a single dashboard designed to streamline efficiency, drive decision-making, and increase revenue. Our talented team comes from the food & beverage industry and we have created genuine innovation to advance technological tools and strategies which empower brewers, distributors, and retailers to grow profitability. BeerBoard broke new ground when its doors opened in 2005, and we continue to push the foremost edge of the industry to bring fresh, adaptable digital solutions to an evolving market.
"The BeerBoard team is proud to work with leading retailers and brewers, which resonates with beer drinkers everywhere. Our partnerships show the true potential of using real-time data and analytic insights to drive brand growth. I invite you to learn more about our technology and solutions."

— Mark Young, Founder & CEO
PRESS RELEASES & STORIES
Read on to find more about what our team is up to.
IN THE NEWS
Read more about everything happening at BeerBoard around the country.
"When it comes to what's popular on draft, the folks at BeerBoard have some solid insights on buying habits."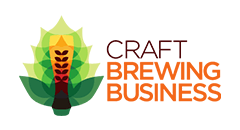 "BeerBoard is reducing beer shrinkage associated with bartenders comping drinks to patrons or pocketing payments instead of putting cash in the register."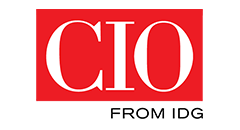 "BeerBoard's robust client list includes high-profile independent groups and major chain operators across North America."