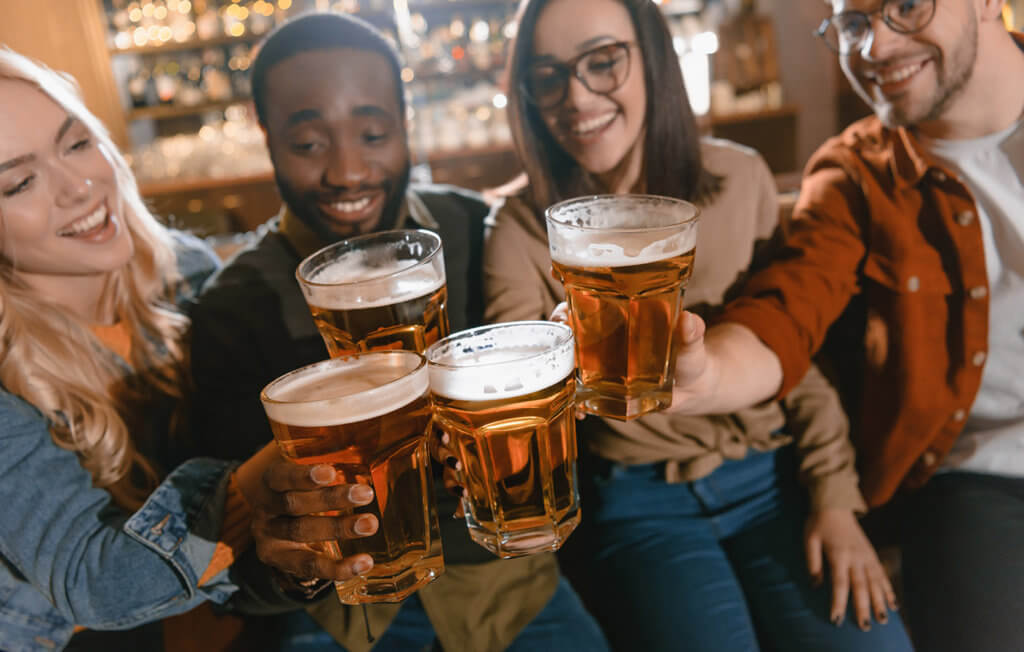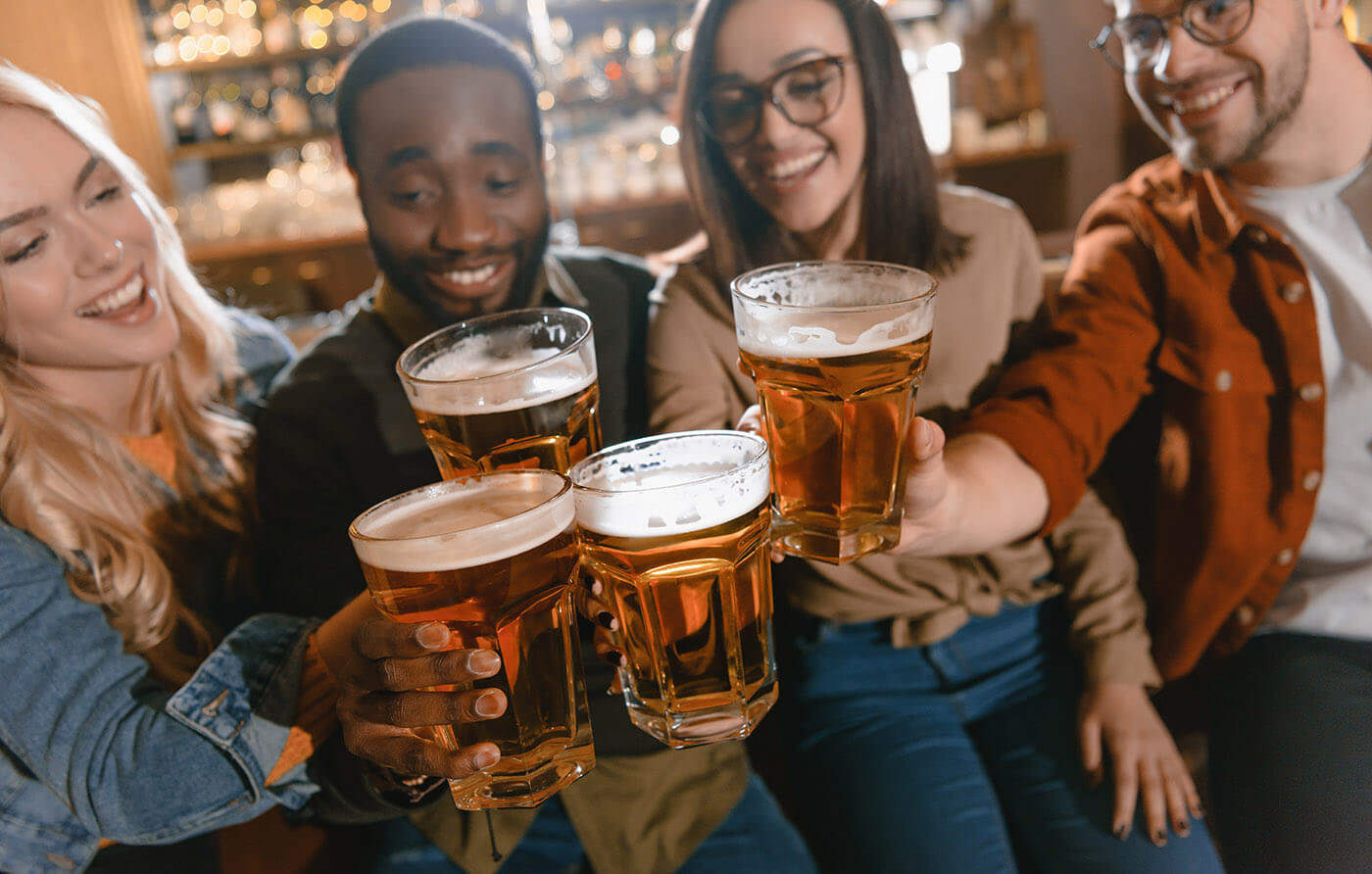 As the year comes to a close, we take a look back at on-premise draft performance with our annual report, the 2019 Year in Beer.
The industry leader in real-time data for the on-premise, BeerBoard manages over $1 billion in retail draft beer sales. This generates incredible amounts of data and insights to style and brand trends within the industry.
Any associated beer data referenced in our Year in Beer report is based on pour volumes generated from BeerBoard clients. The sample set is same-stores, year-over-year (2019 v 2018).
We look back fondly on another great year and raise a pint to a healthy and prosperous 2020 for all (is it possible it's 2020????).
Cheers!
The BeerBoard Team
2019 Year in Beer by BeerBoard