CHOOSE A CAREER WITH BEERBOARD
We are looking for people to join our team who are as excited as we are to help build an industry-changing platform.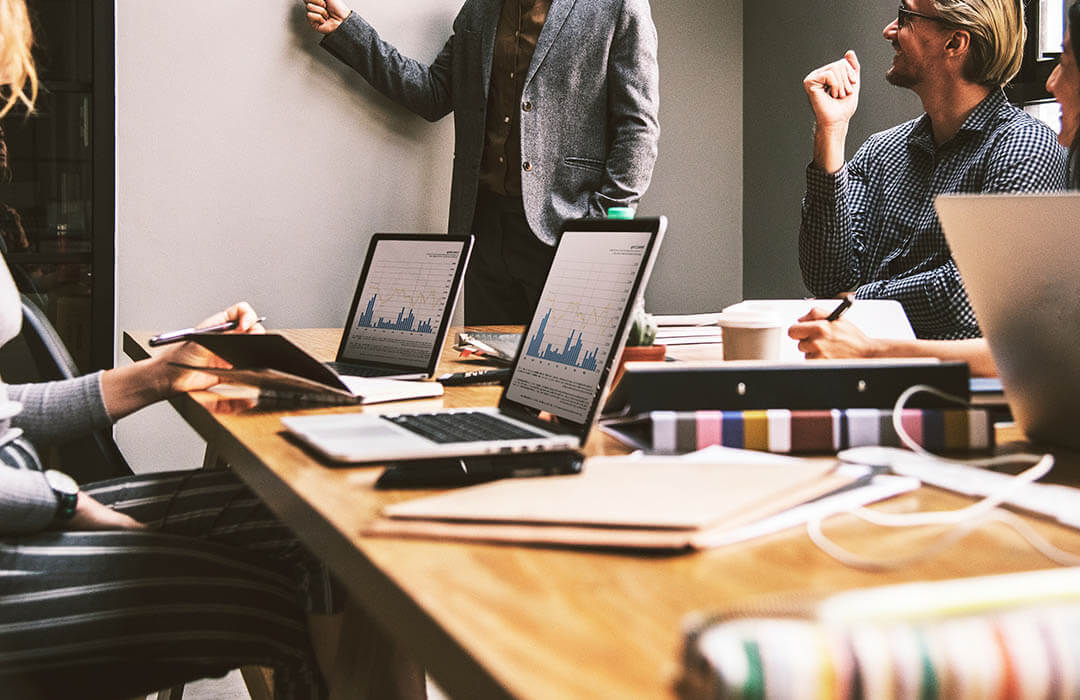 The BeerBoard team is all about working hard and playing hard. As a team member you become a part of the BeerBoard family.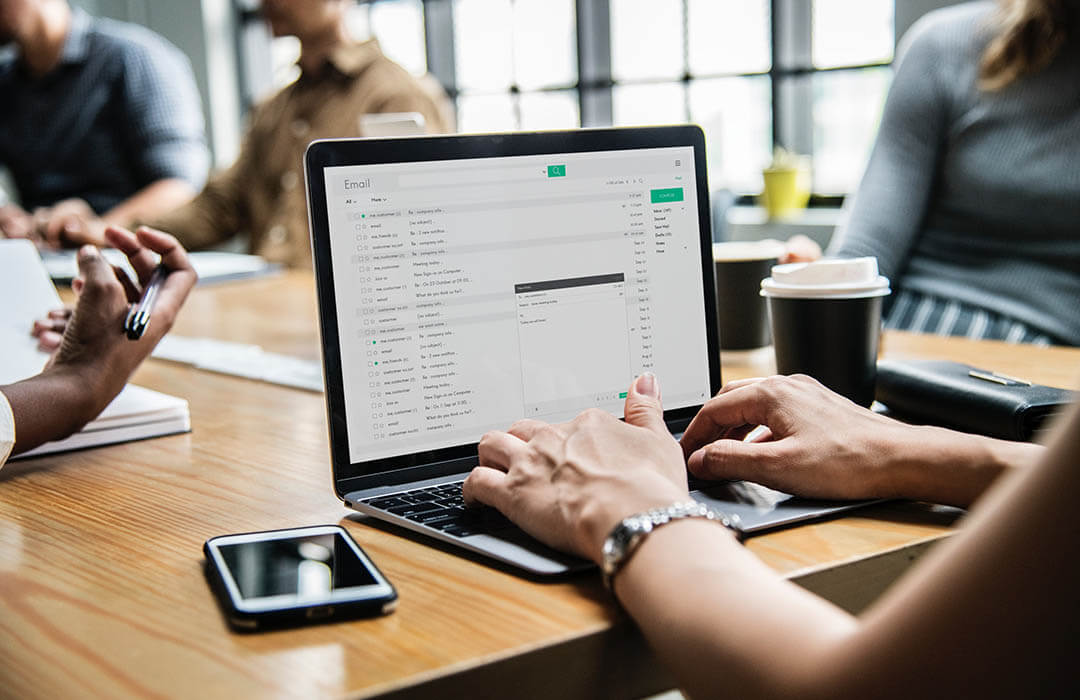 This isn't your regular "9 to 5". We may be a tech company but we want you to be happy where you work.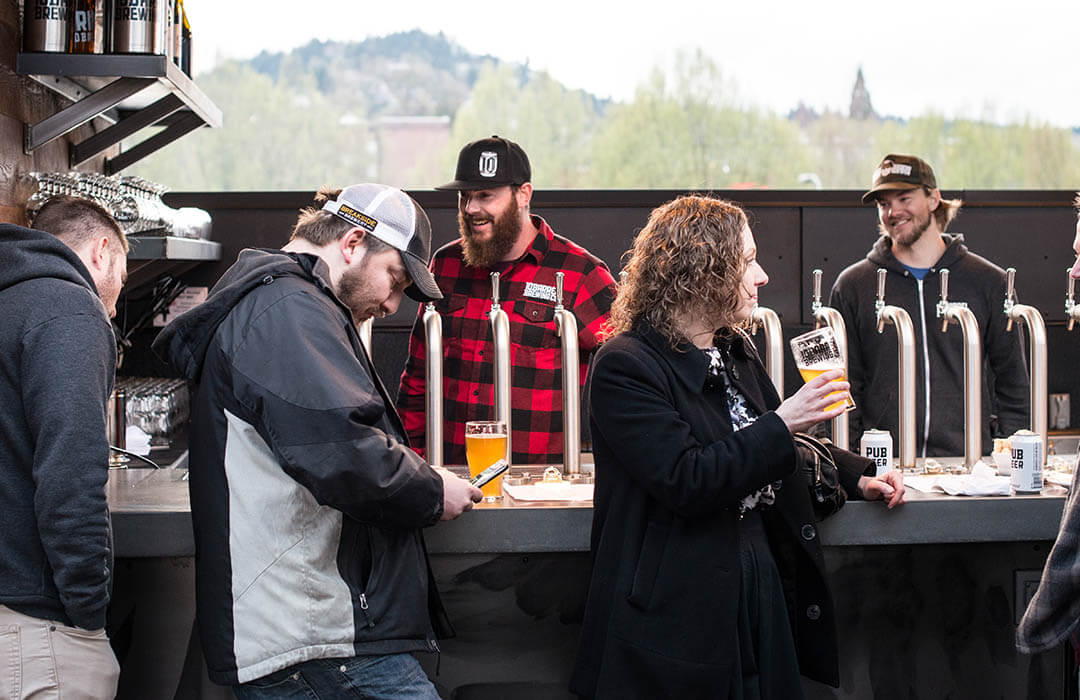 One of the main perks of working at BeerBoard is all the amazing beer you get to taste test! Everything from big brands to local craft beers.
JOB OPPORTUNITIES
View some of the current job openings we have available.
NOTHING CURRENTLY AVAILABLE